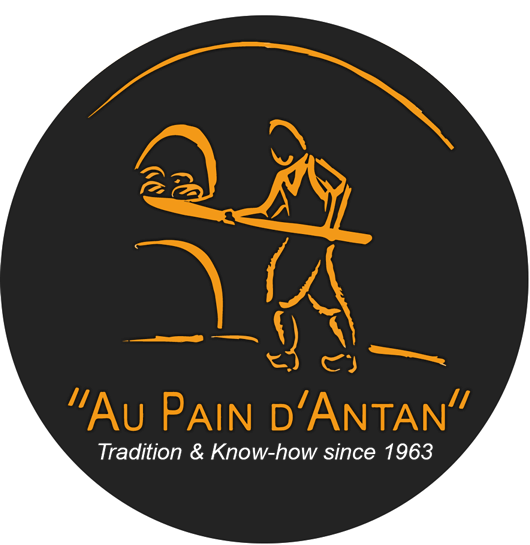 GANDY AU PAIN D'ANTAN BAKERY
Tradition and know-how since 1963
The oldest bakery in Courchevel, they have belonged to the GANDY Family for 56 years.
Today Nathalie, Fabienne and Vincent continue the tradition and passion for good products.
Quality house, open at all hours of the day, our establishments are located at all levels, Le Praz, Courchevel Village, Moriond, La Tania, two shops in Courchevel and one in Méribel Village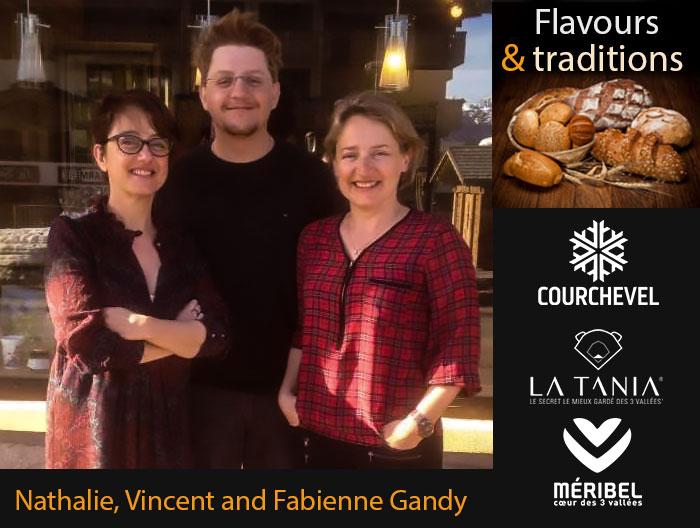 OUR PRODUCT RANGE IN PICTURES
A wide range of regional breads, organic breads, and special breads all made in the tradition. Pastries, ice creams, chocolates, sandwiches and salty snacks await you every day of the season.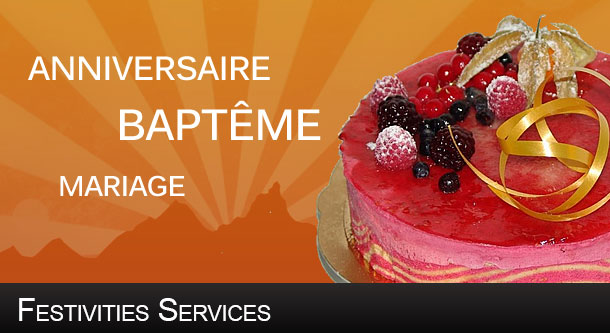 Specialized in wedding cakes, baptism, birthday, for your family or business receptions, Gandy bakeries suggest a wide choice of cakes and custom-made pieces, sweet or savoury mignardises….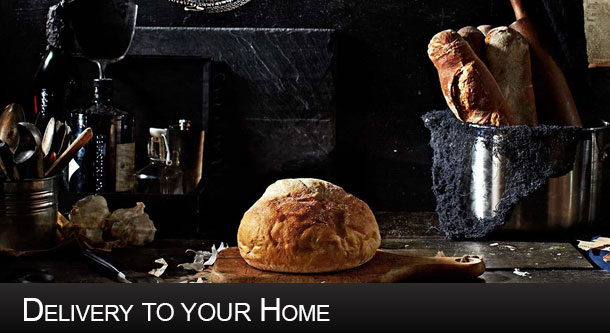 Private individual or Professional you want us to deliver your bread, pastries or catering to your home? Contact us at +33(0)4 79 08 08 23 37, our team will be happy to meet you to satisfy your request!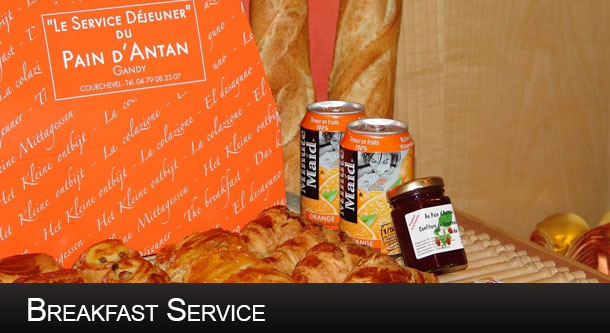 Gandy bakeries offer you a breakfast package, among a wide choice of pure butter pastries with a rich and sincere taste, all delivered in Courchevel or La Tania.
OUR SHOPS – CONTACT US
Our establishments are located at all levels, Le Praz, Courchevel Village, Moriond, La Tania, two shops in Courchevel and one in Méribel Village